I delegated my STX over a month ago but I have yet to receive any rewards. Please help.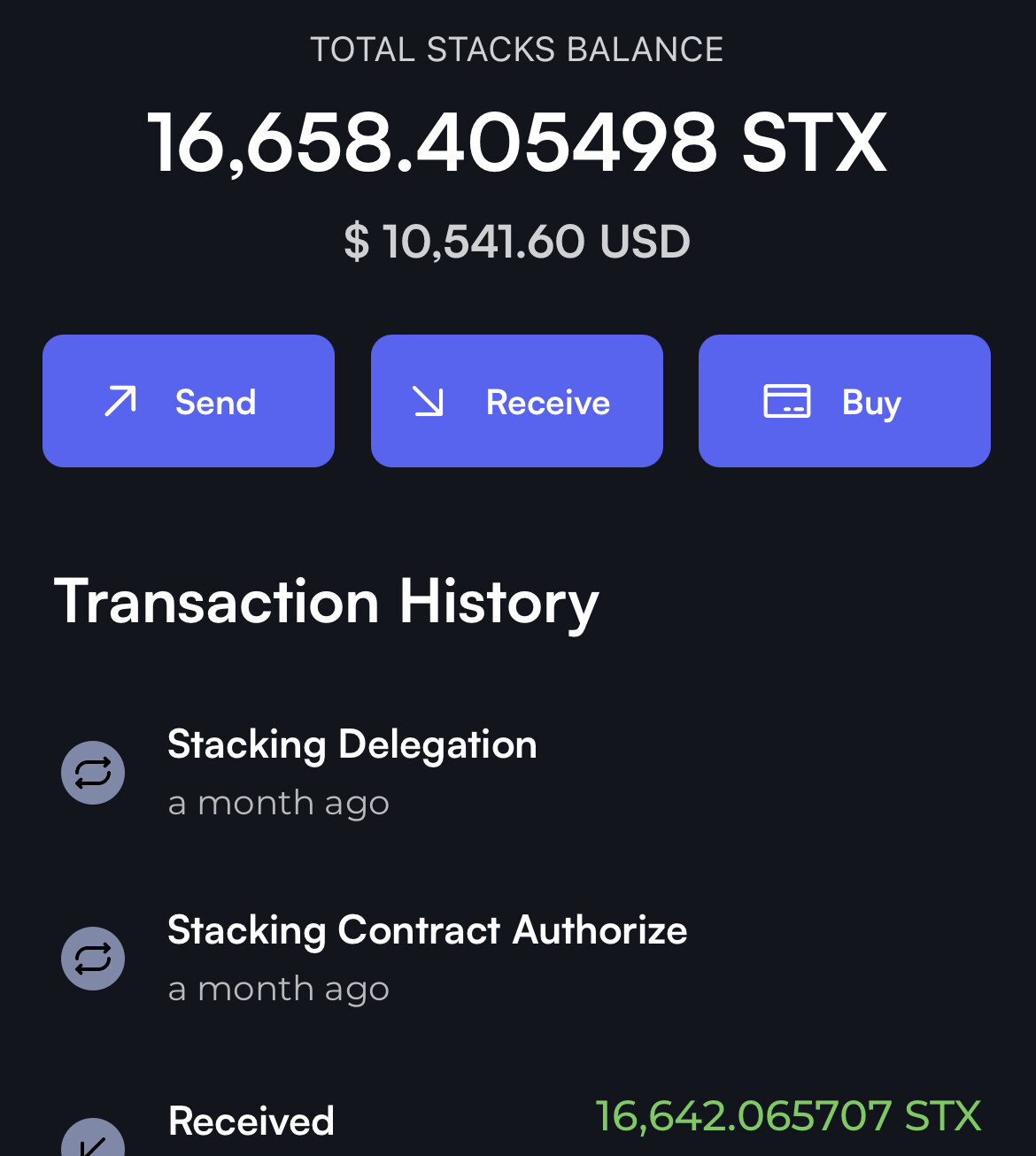 So what do I have to do, un-stake then re-delegate?
Hello, no need to unstack because your STX were unlocked since cycle 57. They are available for you.
You just have to wait for Xverse pool to be re-enabled and you will be able to re-stack again in Xverse pool. Devs are currently working on the pool contract. Please, keep an eye on Xverse's social handle on Twitter, or join the discord for prompt info

So you're saying i have to wait another two weeks before i can stack? I assume it won't do it automatically?
Thanks for your help. Do you have a link for the discord?
It's a common scam tactic in crypto, please Never connect your wallet to a random site which someone DMs you. Never input seedphrases into a random site.
Please just go to official Xverse twitter, to get official Xverse discord link, and contact the admin/mod there (Algorithm, the right one, not fake one).
Thank you!