On Nov 27, 2020 I installed my stacks wallet and transferred my tokens to the wallet.
I have now installed latest version of the wallet for windows using a new seedphrase and have tried to send my STX balance to the new wallet address. When I proceed with the transfer, it starts "loading" and just freezes there…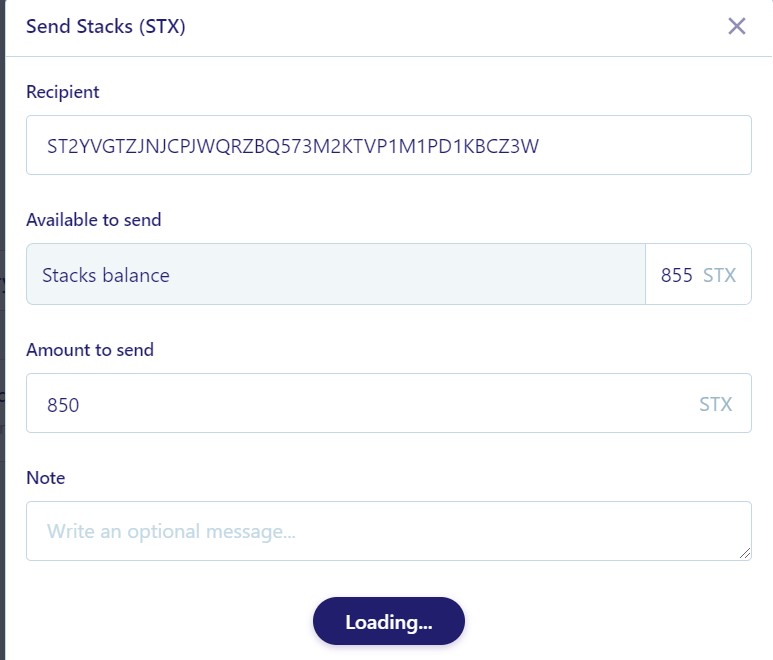 Also in my original wallet the legend "invalid" appears beside my originally received Stacks. I cannot find any reference to what version of the wallet was installed on Nov 27, 2020.
Can you please advise how I can proceed to sort this out.
Thanks / Best Regards