+1
This would be a quick and elegant first step in the right direction.
If there are no block rewards for any sibling blocks, it would be much more expensive for a bad entity to push out smaller miners. This small adjustment could drastically reduce the number of orphaned blocks.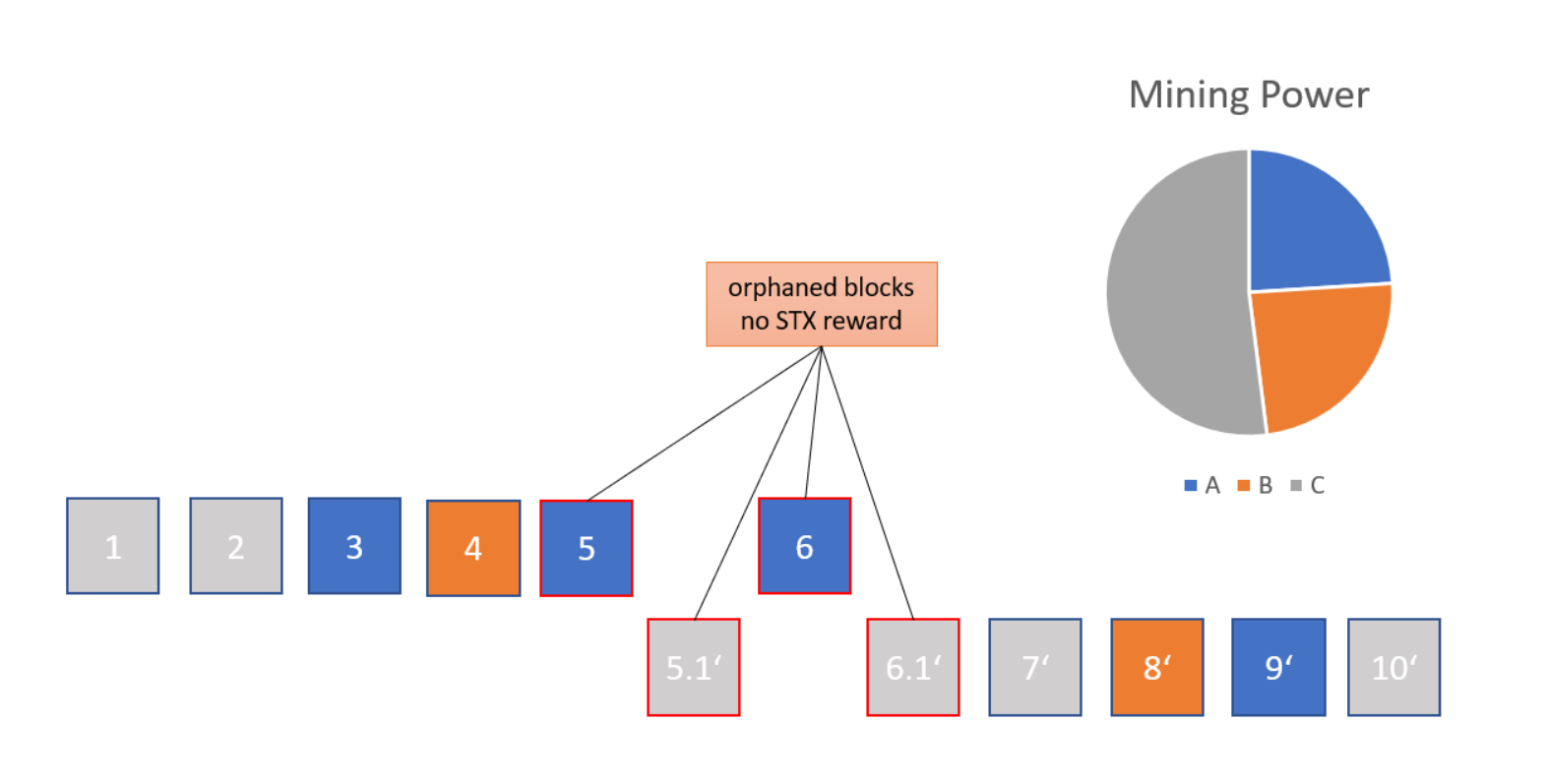 And the best part, it should be pretty easy to implement and could get integrated with the second hardfork in 23 days (pox-3 fix)?