can support help me???
the chronology,
I made a withdrawal at 15:15:11 on 19/01/2021 from Okcoin to Kucoin.
tx ID : Transaction not found - Stacks 2.0 explorer
5 hours after making a withdrawal I check again because I haven't received STX at Kucoin, the information on the transaction ID is still pending.

Around 23:00 I did the checking again but the transaction was still pending. and I'll check in the next day

after I wake up in the morning at 07:22, my transaction ID is not tracked anymore and a notification appears "Nothing here, yet …
Looks like this transaction is not currently available. If a transaction with this ID is found, the page will automatically update ".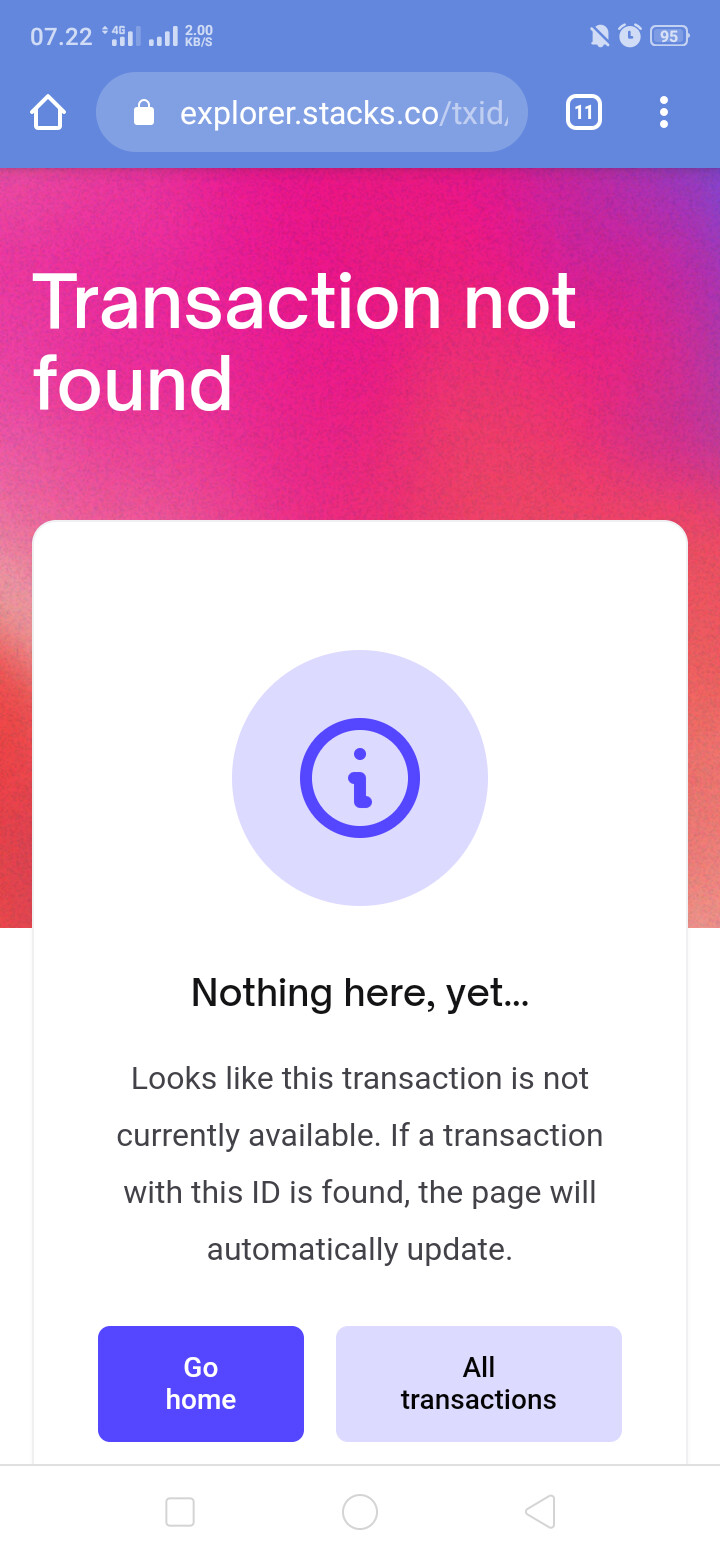 so is there a solution to this incident and will my STX not come back and disappear?
please support